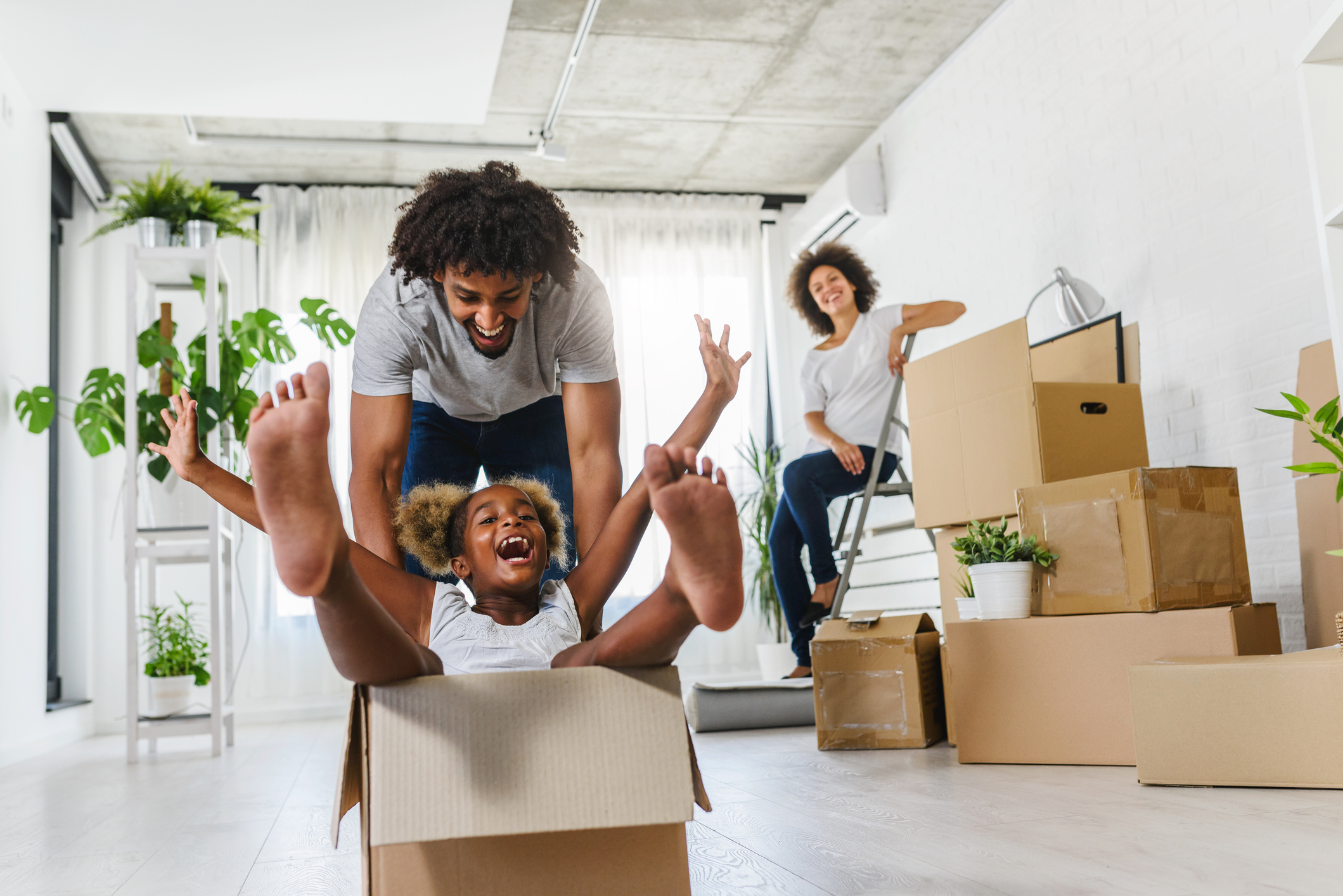 Moving soon? Here are some great tips for staying safe during your next move but especially during the COVID pandemic.
The first thing you should keep in mind is the reality that we're in the midst of a global pandemic, which means being extremely careful is crucial at this time.
Proceed with your move, but proceed with caution—just like you would do with anything else in these times.
If traveling for your move, make refundable reservations just in case.
Check with local COVID guidelines to make sure you remain in compliance and keep your family safe.
Don't use free or recycled moving boxes.
If you're in a high-risk group, think about canceling your move if possible. Cancel your moving service earlier rather than later to avoid exorbitant fees.
Choose your moving company carefully and ask what precautions their movers are taking to help prevent the spread of COVID-19.
Avoid hand-signing paperwork whenever possible.
Ask your realtors and movers about virtual services like virtual showings, remote inspections, virtual closings, etc.
Clean and disinfect as you pack. Clean and disinfect during and after your move.
Greet the movers with a smile, not a handshake.
Maintain a six-foot distance with everyone.
Wash hands with antibacterial soap and provide disinfectant wipes and hand sanitizer for doorknobs, light switches, in the restroom, near entryways.
Wear facemasks during your move. This goes for anyone that enters your home before or after your move (plumbers, electrician, contractors, etc.)
If you begin showing symptoms after the move, contact your moving company or anyone you've come in contact with to determine what to do.
Unpack your own boxes instead of letting the moving company do it for you.
Thoroughly disinfect your new home before unpacking.
Buy all of your supplies in one go.
Prioritize your internet setup at your new home so you can stay connected to the news, your friends, and your family.
Stock your new home using Shipt, Instacart, or local store delivery. Don't hoard, but do stock up.